'The Crocadile'

By: Lewis Carol (1832-1898)

How doth the little crocodile
Improve his shining tail,
And pour the waters of the Nile
On every golden scale!

How cheerfully he seems to grin
How neatly spreads his claws,
And welcomes little fishes in,
With gently smiling jaws!
'magia del vento'
nella magia dei flussi di vento
la traccia dello spazio dell'amore
infiniti percorsi di un abbraccio tempestivo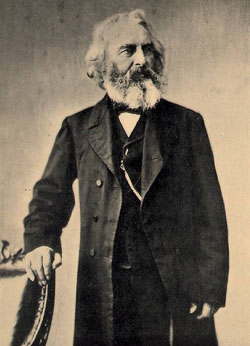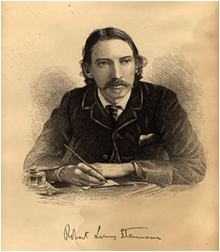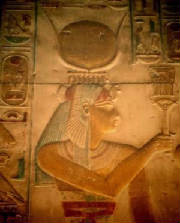 There should be no clouding of thought between the Universe as the containment of self and the infinitesimal freedom of choice. . .