'Old Mother's Tale'
God's yellow like the buttercups
Swaying softly in the field
God's green like the tall grasses
Flowing warmly in the spring
God's blue like the valley sky
High above in the air
God's like a secret
Giving guidance
That can never be stilled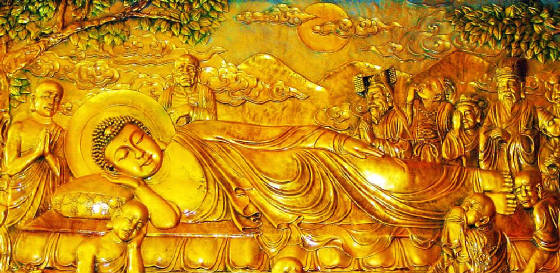 Reasonable learning. . .

It's reasonable to expect in today's learning that ethics will always remain a two way street. . .

While the collapse of any preformated government or ethical manipulative system must inevitably be traced to the lack of rhetoric or education. . .

It has thus remained from the inheritable start of mankind's creativity that evolution of all knowledgeable thought must be traced to the origins of its learning. . .

While investments in the learning of tomorrow's thought or its 'Democratic' reasoning must be kept abreast with the modern growth of technology, and the learning of its Universal citizenry. . .